Skip to main content
Your Subject Librarian
Greg Leurs
Welcome to this subject guide for Law. Use the tabs on the left to navigate through the different kinds of services the Library provides to help with your studies and research - and feel free to send me an email or visit the Library Help Desks if you have any questions.
Use LibrarySearch to find book and articles relevant to your subject. When you require more in depth information and articles then use our e-resources which include databases.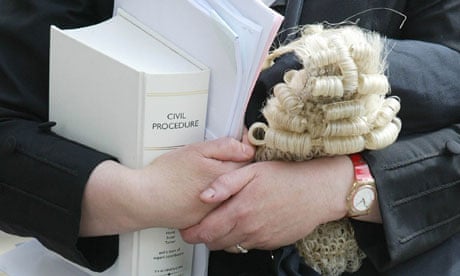 Royal Holloway Library LibGuide

by Royal Holloway Library is licensed under a Creative Commons Attribution-NonCommercial 4.0 International License.